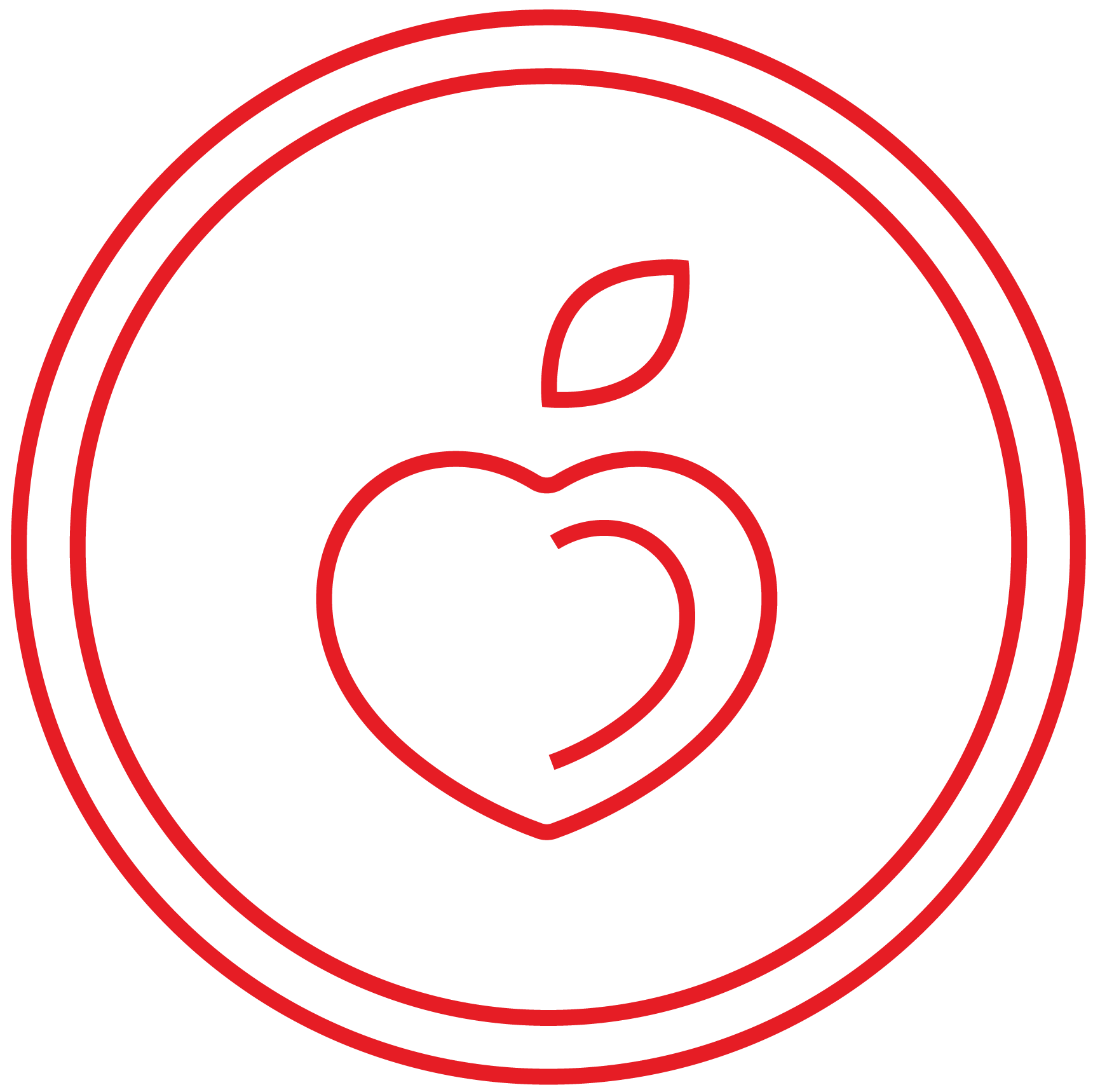 Join Ultimate Creator Ambassador Program
Ultimate Creator Ambassador Program
Experience the most potent Anti-Aging, Multi-Correction, Anti-Viral skincare product on the market. Period.
About Ultimate Creator Ambassador Program
We do things a little different than other brands, which is why we build genuine relationships with our partners. We want you to believe in the product and not feel like it's just another item that you are being asked to promote! We understand that influencers have their strengths on different platforms and if we work together we will work with you to tailor a list of deliverables and matching compensation.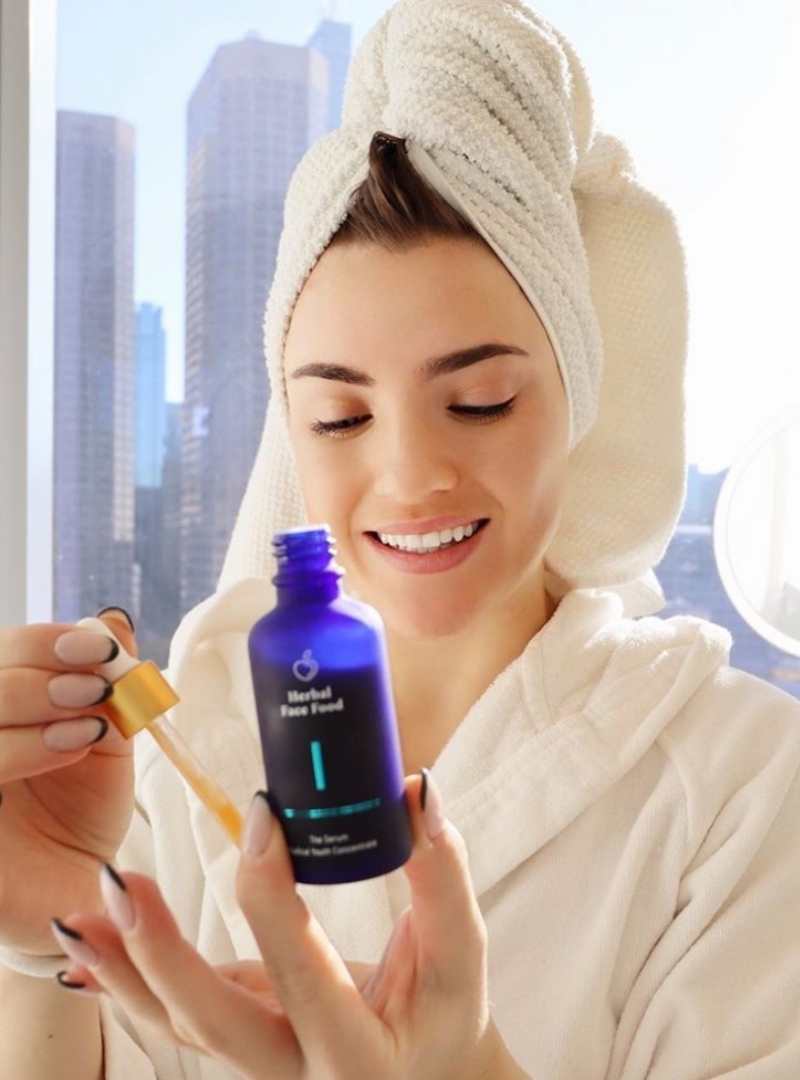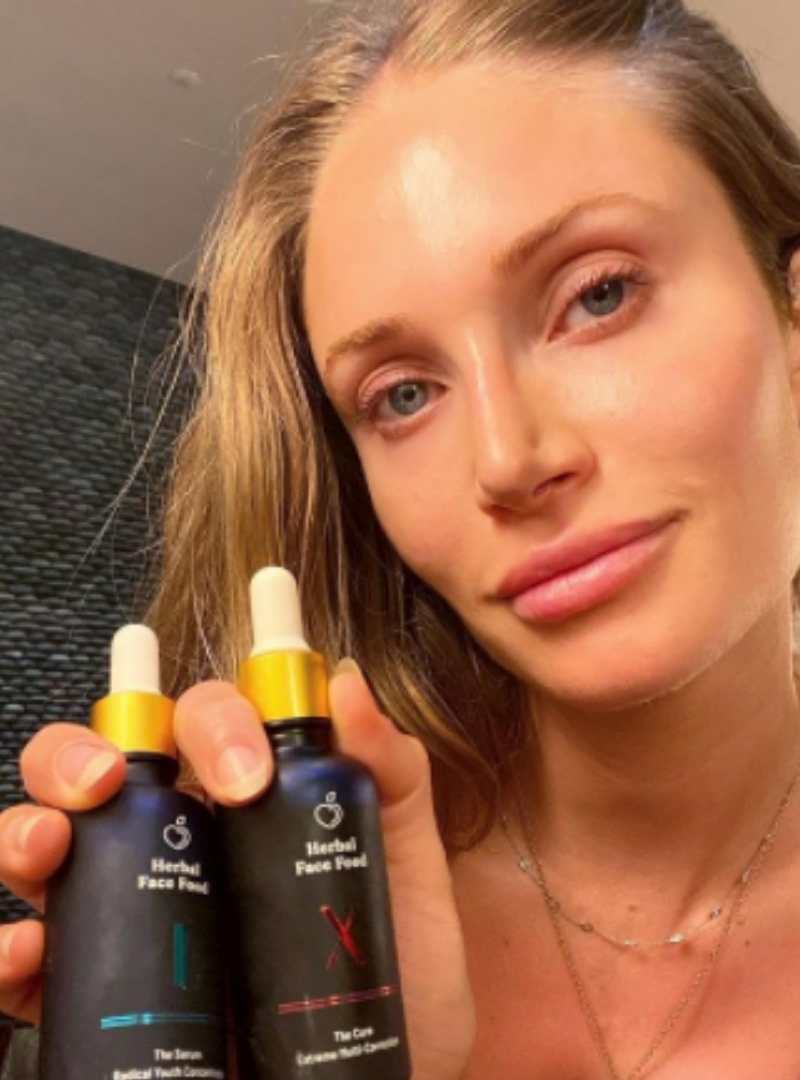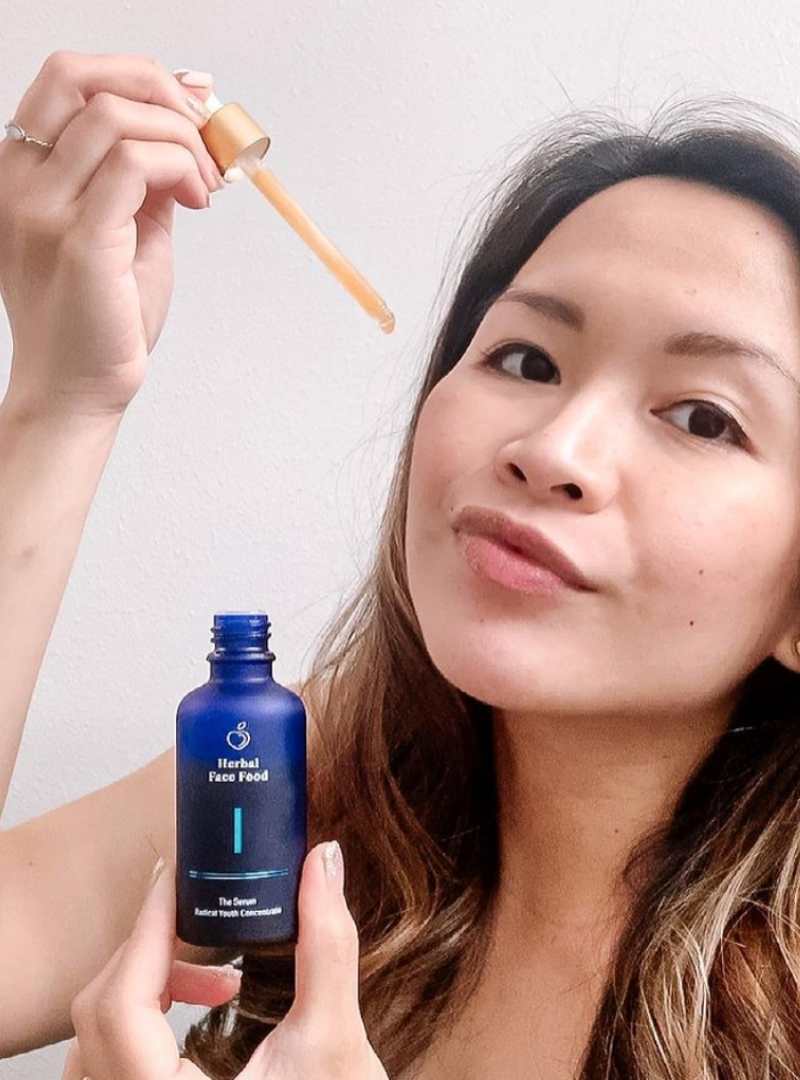 Program Perks
1
FREE Herbal Face Food products
3
IG Livestream Kickoff Orientation and personal Q/A for your followers with the Creator/Founder, J. Michael Zenn.
4
Reward Programs, Special Events, and opportunities for in-person/online Meet-and-Greets as our time together continues.
Who You Are
Desire to use and share the most powerful anti-aging product on the market
Focus on super effective skincare products
Align with holistic, conscientious green values
Engaged audience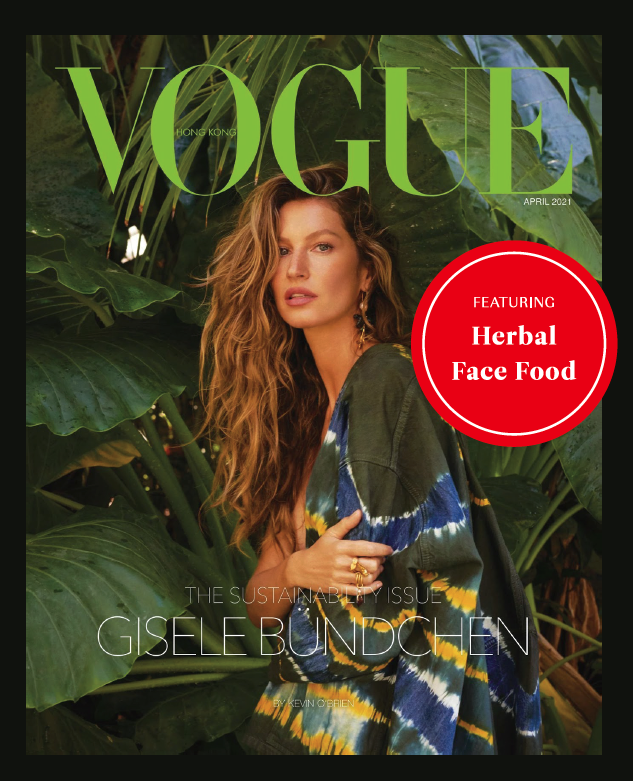 Join Ultimate Creator Ambassador Program
If high integrity and super effective products are important to you, we'd love to discuss our products and program with you in detail. We will be moving very quickly to choose the best Influencer relationships in the next few weeks. We would love to hear from you and look forward to chatting soon!